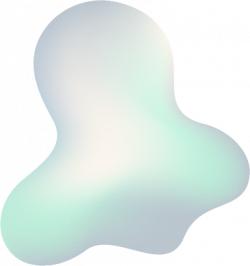 The OrgForce Origin Story
My name is David Miller, founder of OrgForce Consulting. I faced my share of leadership challenges during my international career in places like Post-Soviet Central Asia and war-torn South Sudan. Now, I am a leadership coach and change consultant. Let me help you reach your full potential and your goals while facing the challenges of our increasingly chaotic world.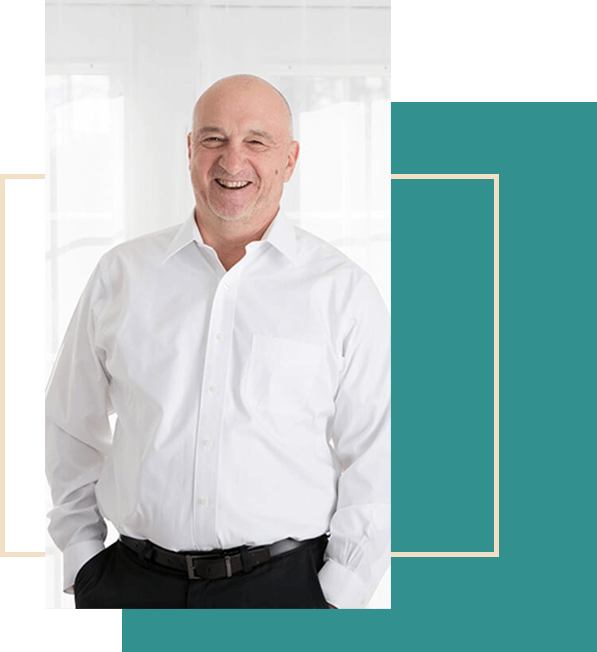 Your credibility is derived from how you live your life. Your relevance is defined by the impact you make.
From my small town beginnings to my work around the globe, my life has been deeply rooted in the belief that self-improvement is the key impetus for lasting worldwide change.
Every person contains the innate power of human potential. Every person is capable of transforming themselves with the power to transform others. The culmination of self-evolution resonates, reverberates and ripples beyond each of us to our families, workplaces, communities, and beyond. Through transformation, my life purpose is to help people learn, grow, lead, and change to have a more fulfilling and impactful life.
Every time I think of success, I recall these numbers because they are a reminder of what I have overcome, the work I put in, and the power of relentless self-belief.
Nobody thought I could reach this level of distance running, but I remained true to my vision and dedicated myself to my aspiration of becoming a legitimate national-class athlete. After training for 12 years, I won the inaugural Jacksonville Marathon defeating two future Olympians and other highly competitive runners.  
When I crossed the finish line in 2:17:41, qualifying for the 1984 Olympic Marathon Trials, I received a gift far greater than the winner's trophy. I received the gift of understanding my power based on vision, courage, and hard work and how to channel these three principles to live a fruitful and meaningful life.   
I knew that I wanted to help others discover their real powers to do great things in their lives and positively impact the world.
We need leaders of connection and responsibility, not of control and privilege.
I have visited these and many other countries during my 25 years of working in international development. I have seen, heard, lived, and worked with people of many ethnicities and cultures. My spirit is still buoyed by their warm smiles and generosity, but I was always humbled by the weight of responsibility to help make an impact on those communities – to create a better future.
A leader's greater purpose is to connect, relate and promote change that pushes progress. To that end, my global experiences have taught me what works and what does not work.
An organization can have the best people, resources, and technologies. Still, all of that means nothing if its leaders are self-absorbed and closed-minded. I believe that influence and policies are ineffective tools for transformation if not coupled with empathy and a keen responsibility for the bigger picture and greater good.
The OrgForce Methodology​
My approach is based on the successful work I led all over the globe for more than two decades. We focus on creating and nurturing your long-term vision, developing your capacity, and developing sustainable change, not merely solving temporary problems. I will skillfully guide you through techniques of experiential and embodied learning via neuroscience, adult learning theory, powerful questioning, group exploration and other coaching principles to reinforce efficient leadership practices that will move you towards meaningful change.
At OrgForce, we truly believe that transformational change is possible for everyone. We have seen it happen, and we know we can help you unlock the power to transform yourself and the world.
Skills and Qualifications
In addition to my own leadership experience, I have credentials from several leading organizations in coaching, leadership development, and organizational change. 
I'm a Certified Professional Co-Active Coach (CPCC) and an Associate Certified Coach (ACC) of the International Coaching Federation (ICC). I'm also a graduate of Co-Active Training Institute's Leadership Development Program. I have a Leadership Circle Profile Certification, Leadership Circle Collective Leadership Assessment Certification, and an Executive Certificate in Organizational Consulting and Change Leadership from Georgetown University. I also have an MBA from James Madison University, and a Master's Degree in International Management from the Thunderbird School of Global Management.
I have helped numerous people realize the breadth of their potential — displacing enough water to create a ripple that radiates out to impact a wider circle. I will be your capable guide to help you overcome the obstacles that are limiting your life and career, empowering you with awareness and confidence each step of the way.
This was one of the most thought provoking and deeply moving workshops I have ever attended ---working to understand how it impact me on a daily basis was life changing.
Jennifer Grinnell
Director of Education, EveryMind
From helping me make major life decisions and to learning how to defeat negative thoughts --- David Miller have made me realize that coaching is as important to young adults as education is.
Grace Nyakaana
Accountant, Uganda
The lessons I learnt from him changed my life. Every session gave me an opportunity to grow and propelled me to my goals.
Obra Mugisa Nyakaana
Engineer, SICPA, Uganda
David's ability to listen, encourage, motivate and guide proved to be the difference in directing me to a new career that blends my industry experience and people skills.
J.M. Guty
Logistics Trainer
I hope that you keep inspiring people like you have inspired me, I want you to know that you have made a real difference in my life.
Anonymous
All webinars came with curated pertinent takeaways and good reads from thought leaders in emotional intelligence and in connecting with others.
A.N. Blair
Ph.D Senior HR Specialist, World Bank Group
The life and work experience that Doug and David bring to the workshop is invaluable. The easy interaction between them in facilitating the workshop is an added plus.
M. Makinen
Health Economist
David is an excellent listener, he gives great feedback, and he is a very open person. From the beginning of our coaching sessions, David created a space that promoted acceptance, trust, and friendship.
Nelson Pixley
Satisfied Client
David is a wonderful and great coach. When I first met him, I felt that I had no one else to turn to…
Beth Morris,
Satisfied Client