Transform Yourself,
Transform the World
Welcome to OrgForce, your guide to unlocking your human potential for positive organizational change.
There are no upcoming events.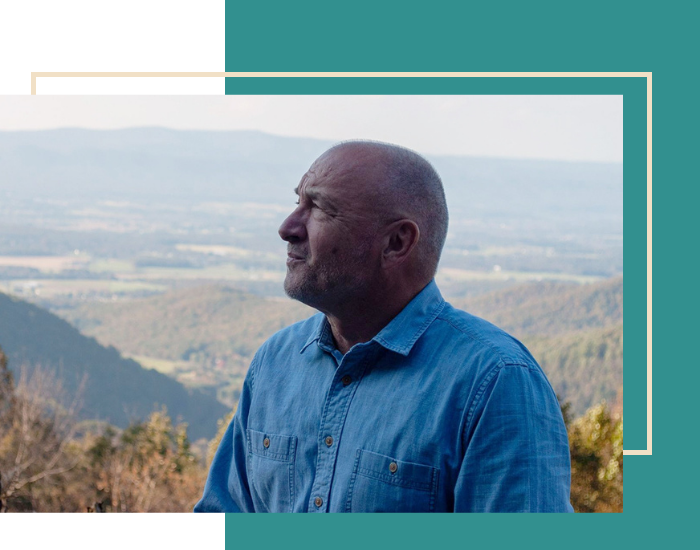 TRUE IMPACT




BEGINS WITHIN
Great success is sparked by human potential, the same way big waves start with a ripple.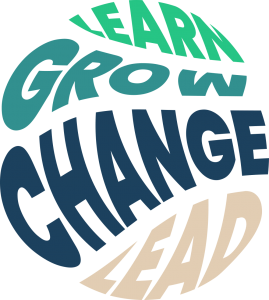 Let us help you make a difference as a leader by fully embracing your inner resources. We believe that by investing in yourself first, your growth will lead others to grow exponentially with you – your associates, your business, and your community.
YOU NEED TO WORK WITH A BUSINESS TRANSFORMATION CONSULTING COMPANY
Leaders are agents of transformation, making impacts that reverberate positive change.
Through coaching, leadership development, and organizational change consulting, we help teams of productive leaders pioneer sustainable, empathetic work cultures. By fully unlocking your human potential, you will resolve systemic issues and improve workplace culture.
As your organizational change management consultants, OrgForce will be devoted to helping you and your organization achieve your goals and maximize your results. Our intensive yet enjoyable programs will help you cultivate leadership that is sustainable, transformative, and genuinely impactful. We understand, we empathize, and we empower you to make changes.
Let's start with you. Be the ripple. Spark your success.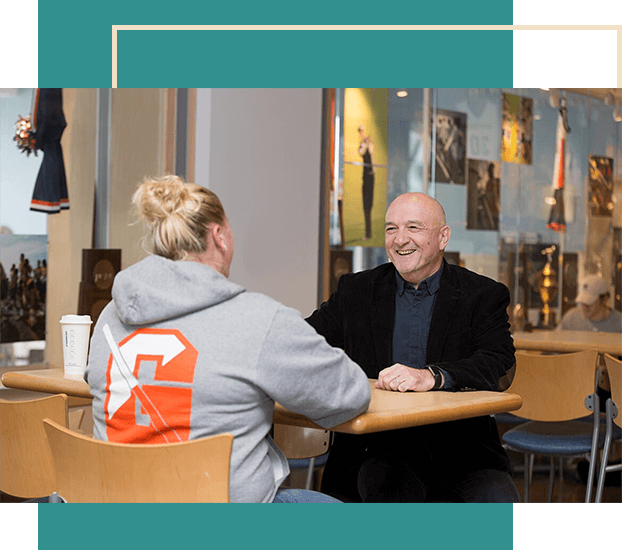 INVEST IN YOUR FUTURE NOW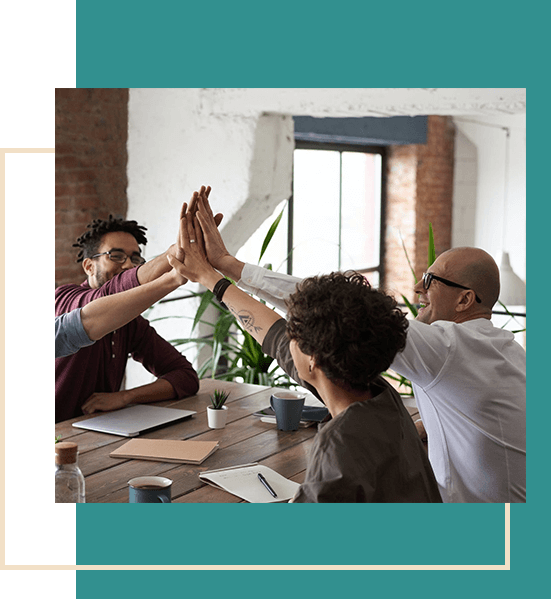 Lasting Solutions
Your future is our priority. We focus on long-term solutions that reinforce successful behaviors and outcomes, propelling your organization to sustainable success.

Lasting Change
Organizations are transformed by first developing its people. We establish your workforce to be the foundational source of sustainable change.

Lasting Knowledge
Our experiential training and neuroscience-backed techniques provide memorable experiences that foster sustainable learning.

Lasting Impact
We bring a human touch to our work. We offer authenticity, life experiences and the latest tools and knowledge to help ensure sustainable transformation.
Why Choose OrgForce?
From who you want to be, to what changes you will make to achieve your goals, we will guide you through your unique and personal journey to realize your full potential.
Our business transformation consulting company employs management coaches with master's degrees in International and Global Management with 25 years of experience in International Development. We have certifications from renowned coaching organizations, including Certified Professional Co-Active Coach (CPCC), and Associate Certified Coach (ACC) of the International Coaching Federation (ICC).
We are highly skilled and steady guides who have helped many people and organizations transform.
This was one of the most thought provoking and deeply moving workshops I have ever attended ---working to understand how it impact me on a daily basis was life changing.
Jennifer Grinnell
Director of Education, EveryMind
From helping me make major life decisions and to learning how to defeat negative thoughts --- David Miller have made me realize that coaching is as important to young adults as education is.
Grace Nyakaana
Accountant, Uganda
The lessons I learnt from him changed my life. Every session gave me an opportunity to grow and propelled me to my goals.
Obra Mugisa Nyakaana
Engineer, SICPA, Uganda
David's ability to listen, encourage, motivate and guide proved to be the difference in directing me to a new career that blends my industry experience and people skills.
J.M. Guty
Logistics Trainer
I hope that you keep inspiring people like you have inspired me, I want you to know that you have made a real difference in my life.
Anonymous
All webinars came with curated pertinent takeaways and good reads from thought leaders in emotional intelligence and in connecting with others.
A.N. Blair
Ph.D Senior HR Specialist, World Bank Group
The life and work experience that Doug and David bring to the workshop is invaluable. The easy interaction between them in facilitating the workshop is an added plus.
M. Makinen
Health Economist
David is an excellent listener, he gives great feedback, and he is a very open person. From the beginning of our coaching sessions, David created a space that promoted acceptance, trust, and friendship.
Nelson Pixley
Satisfied Client
David is a wonderful and great coach. When I first met him, I felt that I had no one else to turn to…
Beth Morris,
Satisfied Client