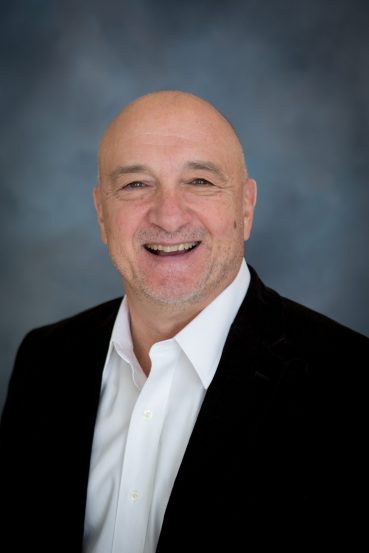 David Miller, Coach & Founder of OrgForce Consulting
OrgForce Mission: To Develop Leaders Who Transform Businesses and Communities
Vision, curiosity, courage, and tenacity were the cornerstones that led me from my small-town beginnings to an expansive international career and multi-cultural life. I want to share my decades of experience with the latest coaching, leadership, and organizational change knowledge to help leaders and organizations pivot and transform; to help them make a greater impact on their business, their communities, and the world.
Running served as my platform for growth and transformation during my formative years. From an early age, I had a vision that I would someday run in the Olympic marathon. I completely devoted myself to training year-round from middle school through my post-college years. I experienced many losses and disappointments along the way and thought about quitting numerous times. But, I kept on purpose with a burning desire to prove to myself and my doubters that I could compete alongside the best athletes. And it paid off! 
With the odds stacked against me as a former small college athlete, I won the inaugural Jacksonville Marathon with a time of 2:17:41. No one expected me to win. In fact, the race officials verified each video checkpoint twice before announcing me the champion. I defeated two future Olympians and other top athletes.  Although I was not quite good enough to reach my childhood dream, my performance qualified me to run in the 1984 Olympic Marathon Trials, the highest level of US distance running.
Crossing this finish line punching my fist into the air was the defining moment of my 12-year running career. It's an affirming lesson and beautiful memory that I still cherish today.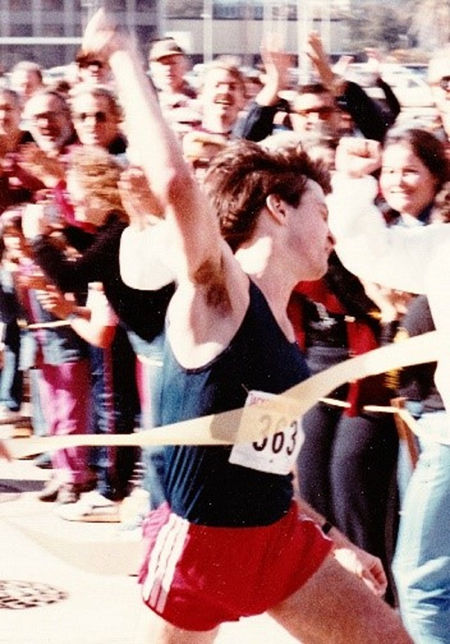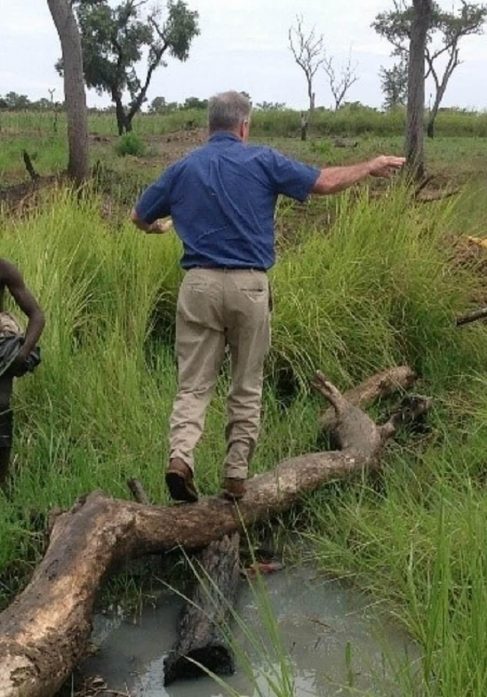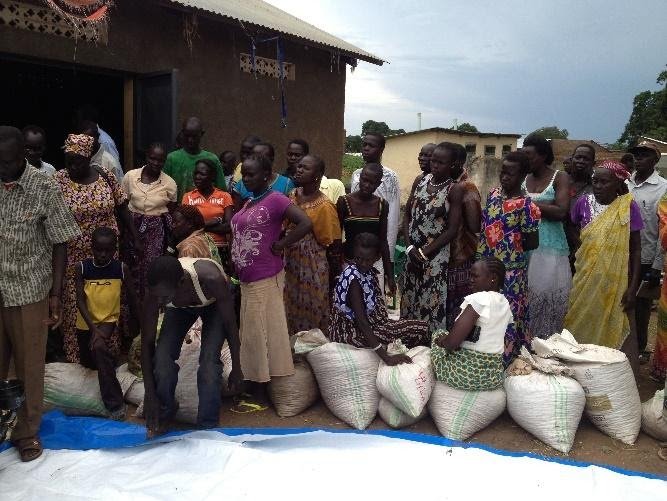 I realized in my thirties that my life's calling was to help the world become a more connected and better place even though I had no previous international experience.
This discovery was the start of a wondrous journey. It led me to some unforeseen places and experiences such as drinking kumis (fermented mare's milk) in a herdsman's yurt high up in the mountains of Kyrgyzstan, riding a camel before sunset along the Gulf of Aqaba in Egypt, and crossing waterways to recognize a farmer's proud work in South Sudan. 
During my 25-year international development career, I helped communities and nations implement change by delivering programs and reforms that would push them forward into a new age of progress. I worked in some of the world's most fragile countries from those finding their footing after the Cold War to those overcoming the peril of war.
Through my overseas experiences, I understand that change does not come from external forces. It comes from within. An organization can have the best people, resources, and technologies, but these will not mean a thing if its leadership remains stuck in the Dark Ages.
Single parenthood taught me many life lessons. It made me a more open, understanding, and compassionate person. It gave me first-hand insight into the challenges and complexities that working people face at work and home.  Organizations are about people, and this experience shaped a more humanistic and people-centric worldview and inspired me to become a coach and change consultant.
The Creation of OrgForce Consulting
I founded OrgForce Consulting because I wanted to use my diverse experiences and skillset to transform people, businesses, and other organizations into being the types leaders that are needed for today's and tomorrow's world. 
As the COVID-19 pandemic has illustrated, not everyone is up to the leadership challenge. OrgForce is designed to change that. How? By helping leaders become a "bigger" version of themselves by becoming more consciously aware themselves and the world around them, less reactive, and more creative in everything they do. 
My coaching and consulting work does not focus on solving problems. Instead, I give my energies to growing people, teams, and organizations.  I concentrate on process, capacity, and sustainability – helping people and teams learn to take-on their own issues – now and in the future – in more effective, creative, and empowering ways.
I emphasize understanding, acceptance, and partnership over transactional relationships. My work builds off the assumption that all people want dignity, meaning, and community in their work.  And, in the best workplaces, leadership flows to all levels of the organization.  
My practice also focuses on experiential and embodied learning based on neuroscience, adult learning theory, and leading coaching principles. This work includes aspects of mindfulness, physical experiences, bold questioning, and group exploration for deep and lasting learning.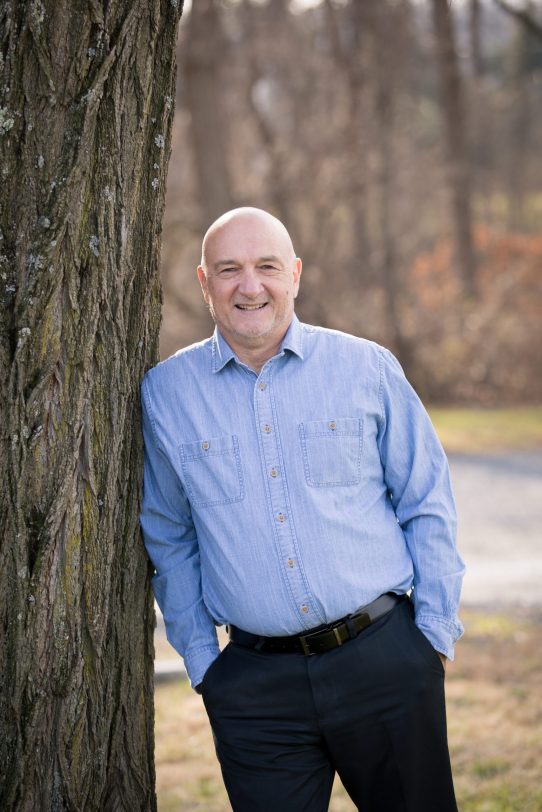 OrgForce is more than just a coaching and consulting firm. It's a belief that transformational change is possible for everyone. I've seen it happen, and I know it can work for you. 
Outside of OrgForce, I have several passions that I would like to share with you.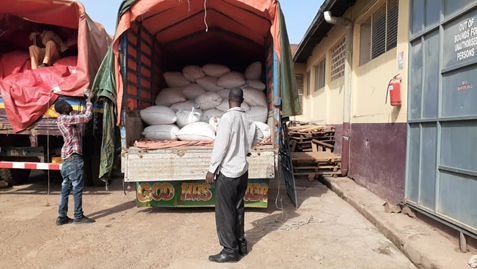 I am passionate about smallholder farming in Sub-Saharan Africa. I'm particularly interested in the roles that agriculture and leadership play in strengthening social capital and securing peace in fragile nations. I am currently partnering with two young Ugandans on a small agriculture venture where we buy and aggregate beans and grains from smallholder farmers in remote areas, securely store and transport the produce, and then sell it to institutional buyers at higher prices. We plan to grow the business to advance the capacity of several farming communities in Western Uganda.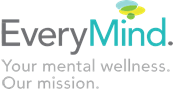 I personally experienced the profound impact that mental health challenges can have on people and families. It's surprising how poor our institutions — schools, health care providers, law enforcement, and health insurance – address this problem. I am a board member of a local non-profit in my community called EveryMind where we strive to reduce the negative stigma of mental health in our community and we work with vulnerable and underserved populations to improve their mental wellness through a variety of programs and initiatives.

No longer a runner, I still have a deep love for Track and Field and long-distance running. I particularly enjoy watching young runners develop and grow during their high school years. In the fall and spring, you will often see me at cross-country and track meets encouraging and rooting for my favorite athletes. I also congregate with other people who are equally passionate about the sport.
It is a privilege to coach and train youth and young adults in leadership and personal growth. I truly value the connection whether my clients are in the US or overseas. They keep me current and it is a wonderful feeling to have a positive impact on their lives.  I typically provide pro-bono coaching to several youth or young adults each year.  I also deliver pro bono leadership workshops to youth groups.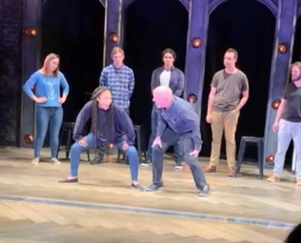 I started improv acting lessons one year ago to learn how to be more open and creative. It's helping me overcome performance anxiety and become more spontaneous. I recommend improv acting to all leaders who want to strengthen their non-analytic intelligence.
Quality Time with Friends and Family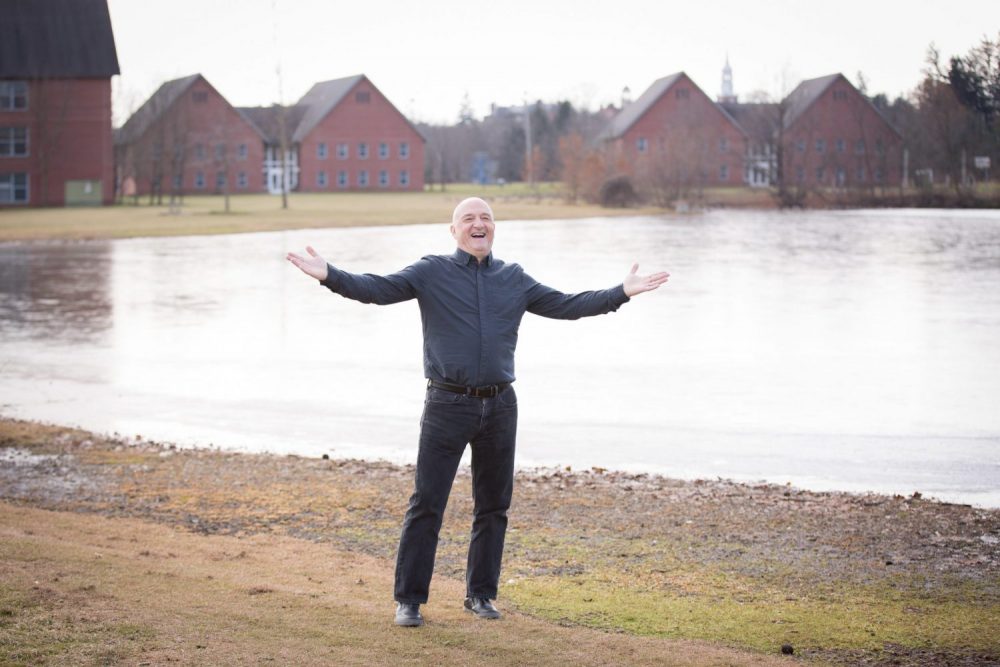 When I'm not working, I enjoy spending time with family, friends, and my dog. I am a devoted golfer and frequent reader. I also have a passion for traveling and would like to do more of it post-pandemic.