Better Organizations for Better Results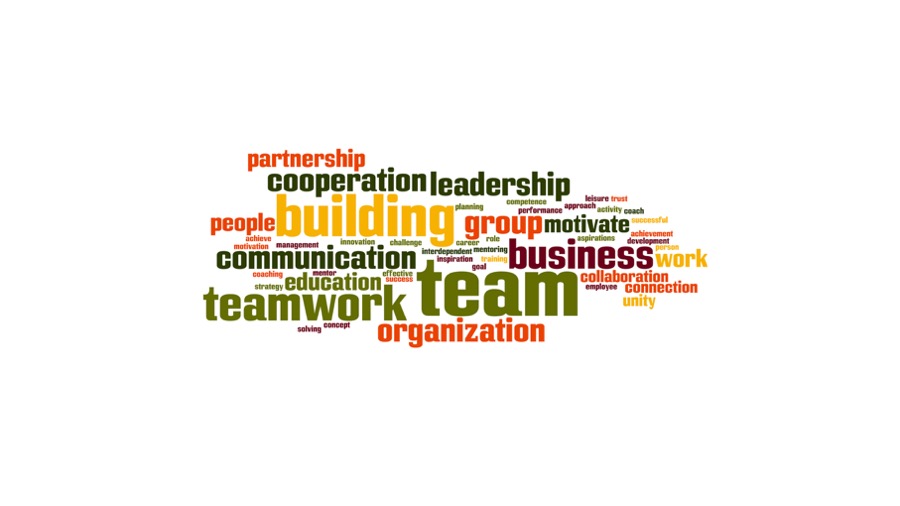 One of the significant learnings in my career is the power of people working together on a common goal.  Whether in business, government, or civil society, organizations are on the frontlines of addressing the critical problems, challenges, and opportunities of our
day.  As much weight has been placed on technological advancement and knowledge-based learning to keep up with an increasingly changing world, have we invested enough in developing healthy organizations, productive workplaces, and transformational leaders to get the most out of our people and resources?  From my experience and observations, most teams are struggling with this issue, and even the successful ones are continuously striving to get better.
My international development experience has taught me that humankind does not have a shortage of talented, hard-working, and well-intentioned people.  Instead, I learned that our real development challenge is to strengthen organizations to optimize this human potential for making the world a better place.
I have no better example than my experience in South Sudan where we were worked with the rural poor to create an economy which did not previously exist in the country.  Most were struggling to be subsistence farmers, unable to read or write, and traumatized
by decades of war.   Living in isolation, with little knowledge of modern farming practices and limited access to modest technology, we had many skeptics who doubted whether these risk-adverse farmers could adapt to the new technologies and practices that we introduced to them.  Two highly regarded research institutions conducted assessments at the end of our program showing that over 20,000 farmers increased their productivity five-fold in a few short years and doubled or tripled the average crop yields in other African countries.  This transformation empowered the rural poor to not only feed their families but also to grow surpluses for the market creating opportunities for a new way of life in this struggling country.  For further information, click this link, https://www.youtube.com/watch?v=jrOzpFauMnw, to gain further information regarding our work in South Sudan.
While technology and know-how were necessary, we discovered that the critical element for achieving wide-spread adoption and overall impact was giving the rural poor an opportunity to form farming organizations in their communities.  Through these groups, people began to trust, learn, and grow together while accomplishing a common purpose.   In the process, farmers developed risk-taking, collaboration, and decision-making skills and created safe environments for their members to share their voices while working together for a better future.
Whether a rural community in South Sudan helping smallholder farmers or a high-technology company designing the best self-driving automobile, I believe a crucial fundamental for achieving impactful results in an ever-changing world is the power of
leaders, teams, and organizations to provide the inspiration, resources, and healthy work environments for people to come together to accomplish common goals. However, adapting to widespread change requires far more than intelligent people, high technology, and good intentions.  Today's vibrant organizations need organization-wide efforts to continually improve with people collaboratively learning and working together based on shared norms, interests, and rewards.
OrgForce Consulting's purpose is to improve the world by enriching the power of organizations to fulfill their worthy causes.  Our service is to assist organizational leaders and their staff in identifying their unique challenges and opportunities and working with them to improve their workplace environments to better accomplish their missions.  Our approach emphasizes appreciative inquiry and process support with the objective of helping talented and hard-working people to optimize their results.